1. Sweet!
Pay-by-race bake sale at UC Berkeley still on, student Republican group says
updated 8:25 AM EST, Mon September 26, 2011
(CNN)
-- It's meant to be racist, and it's meant to be discriminatory. And the controversial "Increase Diversity Bake Sale" hosted by the Berkeley College Republicans is still on, the club's president said, despite "grossly misguided comments" and threats aimed toward supporters of the University of California Berkeley student group. During the sale, scheduled for Tuesday, baked goods will be sold to white men for $2, Asian men for $1.50, Latino men for $1, black men for $0.75 and Native American men for $0.25. All women will get $0.25 off those prices. The bake sale is meant to draw attention to pending legislation that would allow California universities to consider race, gender, ethnicity and national origin during the admissions process.
"We agree that the event is inherently racist, but that is the point," BCR President Shawn Lewis wrote in response to upheaval over the bake sale. "It is no more racist than giving an individual an advantage in college admissions based solely on their race (or) gender." Lewis said the bake sale was unanimously agreed upon by the club, whose leadership positions include Asian and Hispanic students and whose membership represent a "wide variety of ethnic backgrounds." "More than half of the voices were female," he added.
Berkeley's student government, the Associated Students of the University of California, held an emergency Senate meeting late Sunday to discuss the issue and passed a resolution that, in part, "condemns the use of discrimination whether it is in satire or in seriousness by any student group."
"I completely support the idea of BCR -- or any students on campus -- (having) political discussion," ASUC President Vishalli Loomba said. "I think student members of BCR have a full right to express their feelings, but I don't necessarily think this tactic is constructive. I strongly encourage them to engage in this dialogue in a more constructive manner, such as a forum or a town hall meeting.'
But the bake sale is intended to be a direct, "physical counterpoint" to an ASUC-sponsored phone bank -- also scheduled for Tuesday -- where students will be encouraged to call Gov. Jerry Brown's office to support the legislation, Lewis said. The ASUC has endorsed SB 185. Lewis said supporters of the bake sale have received threats, including people who said they will "stop by the table only to knock it over" or "buy a cupcake just to throw it at (us)." "Some of the threats online have gotten more specific, but we're hoping that's just emotion," he said.
While the initial feedback to the planned sale was largely in heated opposition, responses have "plateaued" and include the support of self-described Democrats, Lewis said. Loomba, the student government president, said she is concerned about students potentially feeling ostracized due to the bake sale. "I have heard that from numerous students who have said this makes students feel unwelcome on campus," she said. "For that reason alone, we should think about what events we have on campus." Loomba described the situation as a "campus climate issue." "UC Berkeley stands for a place where everyone -- regardless of race, ethnicity, gender, sexual orientation -- should feel inclusive," she said. "I think they should be able to express their opinion, but keep that value in mind."
As for where the bake sale proceeds will go, Lewis said the College Republicans are considering several charities. But "because of all this controversy, we don't want to advertise the organization," he said. "We don't want to cause them problems."
2. It doesn't matter if you can't breathe.....
OTC inhalers to be phased out to protect ozone layer
Asthma patients will need to switch to prescription-only alternatives by Dec. 31 as part of US efforts to protect environment
WASHINGTON —
Asthma patients who rely on over-the-counter inhalers will need to switch to prescription-only alternatives as part of the federal government's latest attempt to protect the Earth's atmosphere.
The Food and Drug Administration said Thursday patients who use the epinephrine inhalers to treat mild asthma will need to switch by Dec. 31 to other types that do not contain chlorofluorocarbons, an aerosol substance once found in a variety of spray products.
The action is part of an agreement signed by the U.S. and other nations to stop using substances that deplete the ozone layer, a region in the atmosphere that helps block harmful ultraviolet rays from the Sun.
But the switch to a greener inhaler will cost consumers more. Epinephrine inhalers are available via online retailers for around $20, whereas the alternatives, which contain the drug albuterol, range from $30 to $60.
The FDA finalized plans to phase out the products in 2008 and currently only Armstrong Pharmaceutical's Primatene mist is available in the U.S. Other manufacturers have switched to an environmentally-friendly propellant called hydrofluoroalkane. Both types of inhalers offer quick-relief to symptoms like shortness of breath and chest tightness, but the environmentally-friendly inhalers are only available via prescription.
"If you rely on an over-the-counter inhaler to relieve your asthma symptoms, it is important that you contact a health care professional to talk about switching to a different medicine to treat your asthma," said Badrul Chowdhury, FDA's director of pulmonary drug division.
Chowdhury told reporters and doctors via teleconference that "in the worst case scenario we are looking at 1 to 2 million people using" Primatene, adding that most of those patients likely use multiple medications to treat their asthma.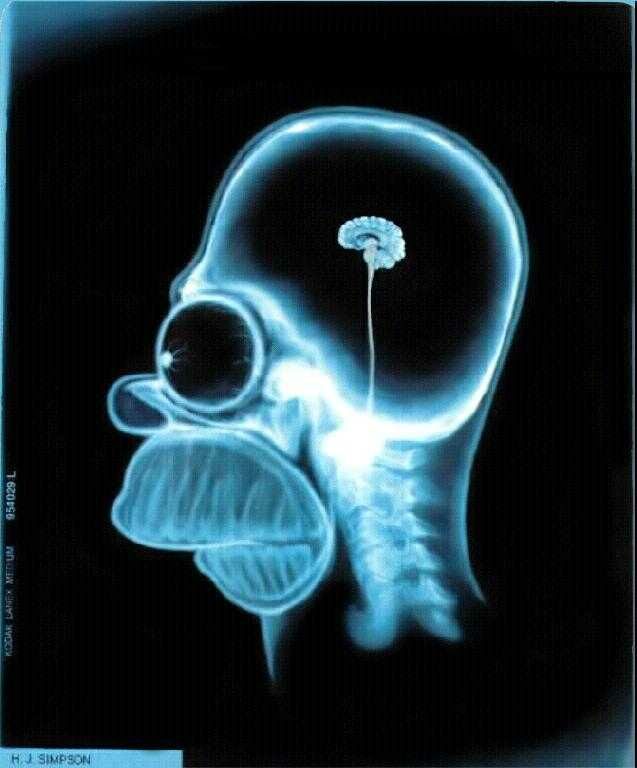 Obamacare HHS rule would give government everybody's health records